EKANA MALL
Gomtinagar Faizabad Road, Lucknow
Retails Shop, Food Court, Entertainment Zone, Multiplex
Starting Price
₹ On Request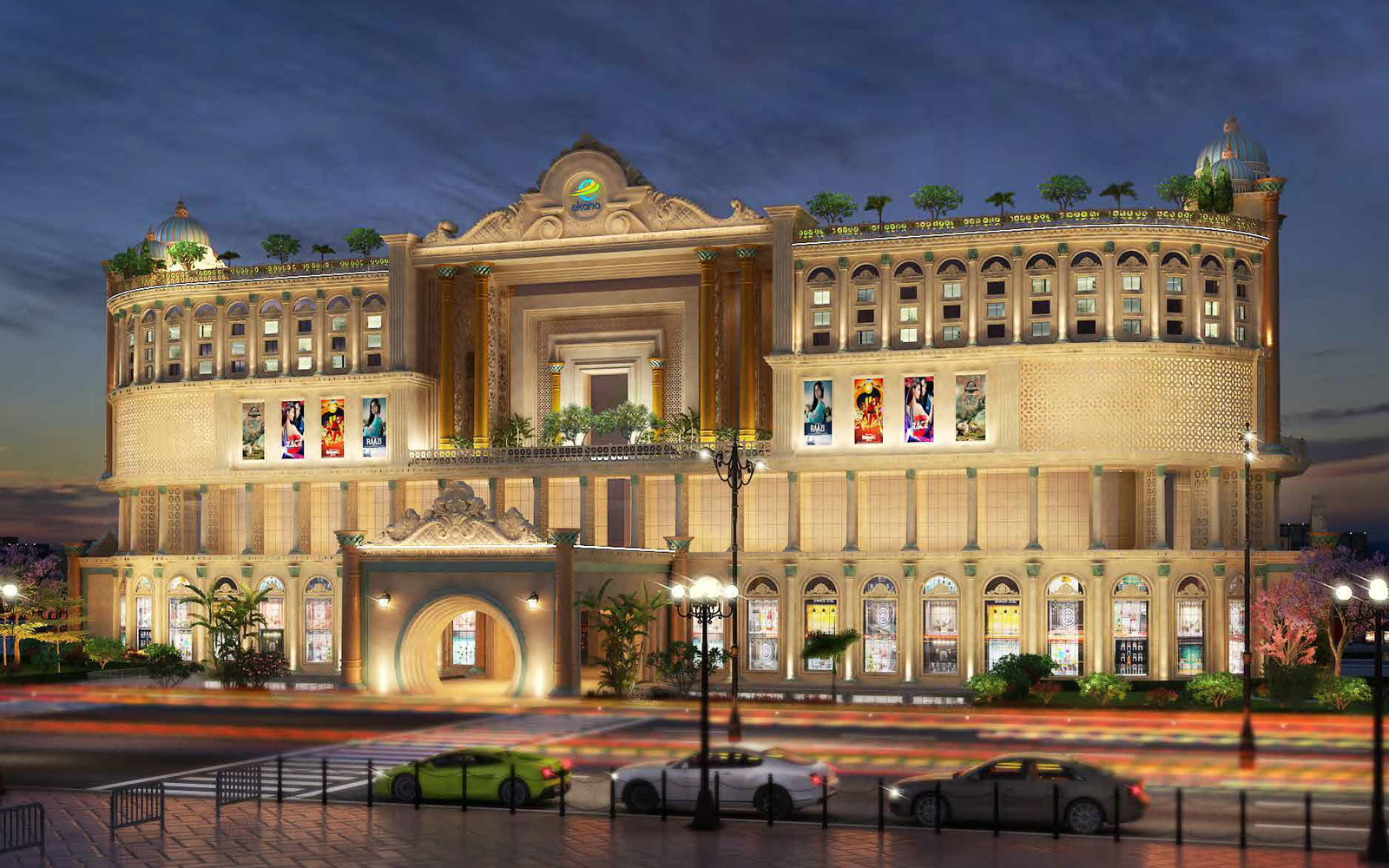 Overview
EKANA MALL
Gomtinagar Faizabad Road, Lucknow
Experience World Class Shopping, Entertainment Nirvana & Commercial space in Lucknow at Ekana Mall, bustling businesses and an abundance of day-time indulgences and night-time pursuits. Fantasy will meet refined reality as Lucknow gears up to witness the creation of the state's ultimate and most leisurable, entertainment and Tourism destination: The Ekana Mall Lucknow. The facility is being designed to appeal to a wide segment of customers across genders, age groups and with varied activity preferences...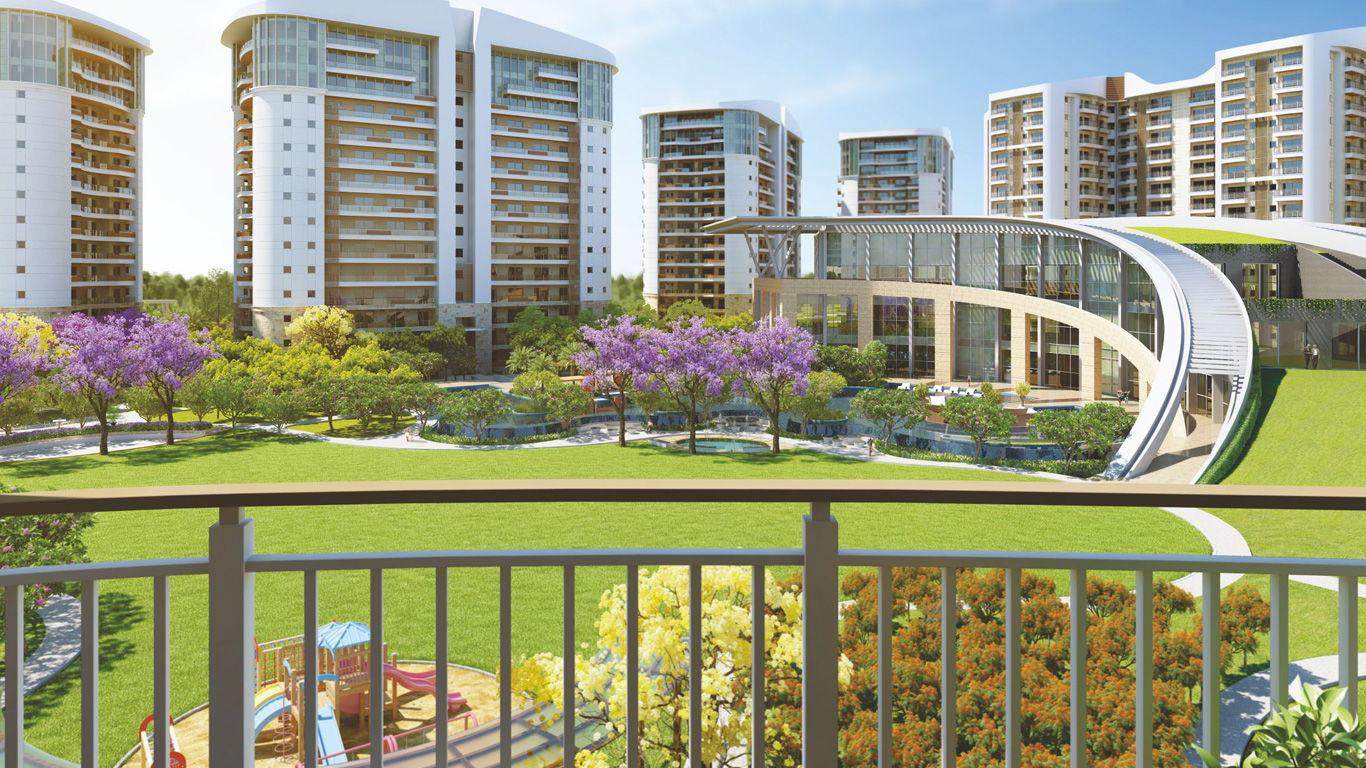 Our Price
Price List
EKANA MALL by Rishita is a part of 16.62-Acre Group Housing-1B, in 6465-Acre Mega Township – Sushant Golf City.
Retails Shop
Size
On Request
Price
On Request
Food Court
Size
On Request
Price
On Request
Entertainment
Size
On Request
Price
On Request
Multiplex
Size
On Request
Price
On Request
A BOUQUET OF LEISURE & RETAILS
Gomtinagar Faizabad Road, Lucknow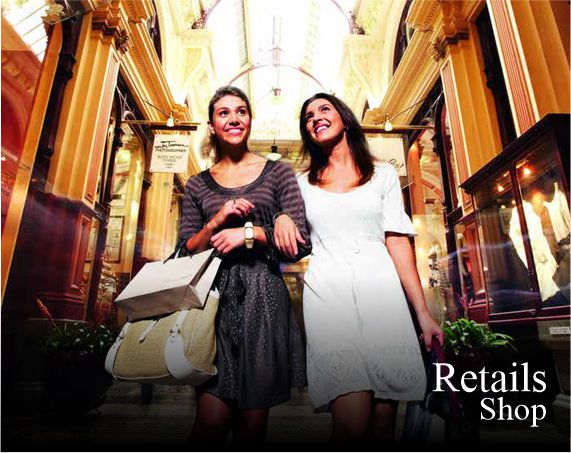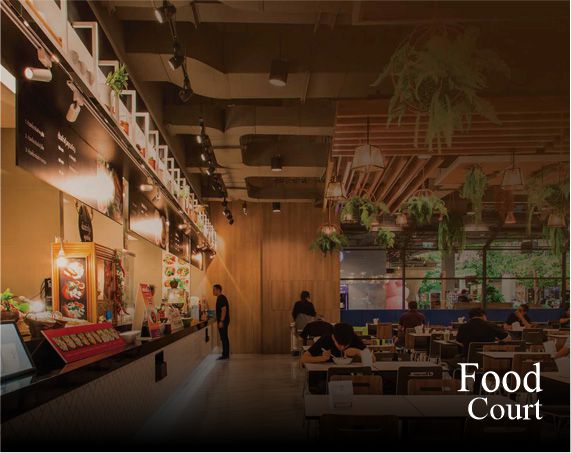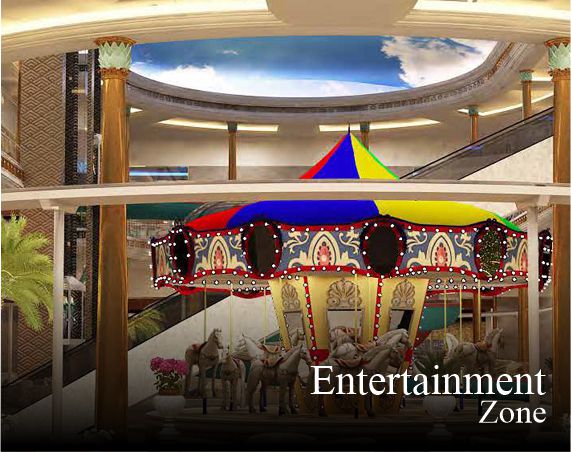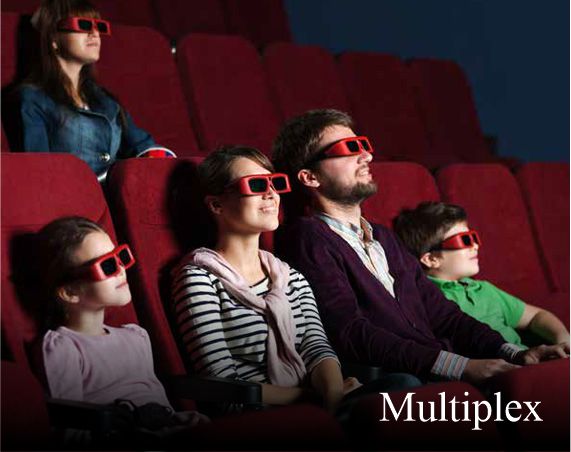 LOCATION
Location Advantages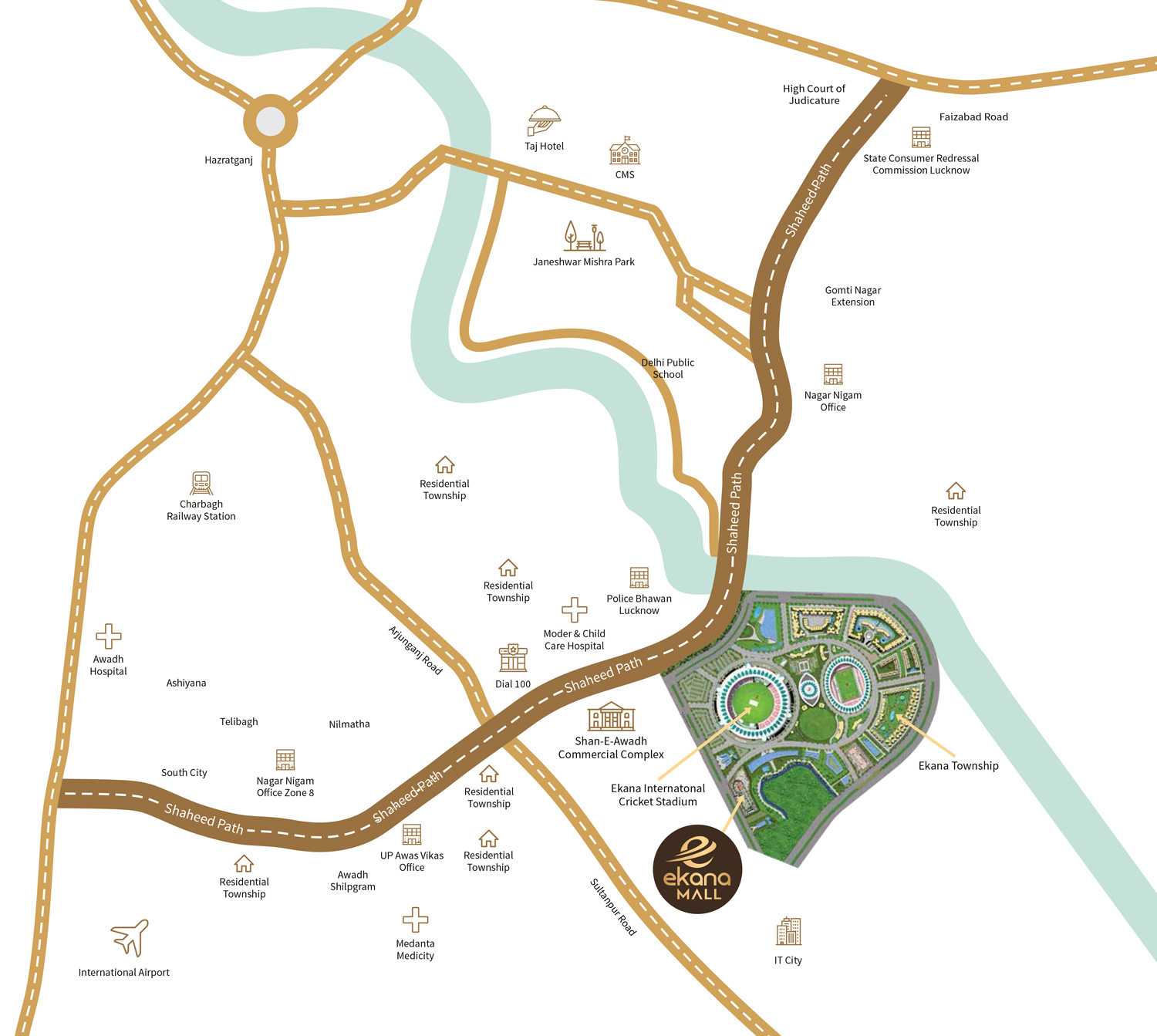 Strategically located in Gomti Nagar Extension on burgeoning Amar Shaheed Path, The Ekana Mall will be ready to enthrall visitors with its close proximity to
CG City ( including IT City, HCL, IIT, Medicity, Cancer
Research Institute, UP Academy of Administration)
Janeshwar Mishra Park
Police Head quarters
Mother & Child Care hospital
Lucknow Metro Rail Corporation &
numerous residential communities.
---
This site is for information purpose only and should not be treated as the official information.